Panamerican Pudelpointers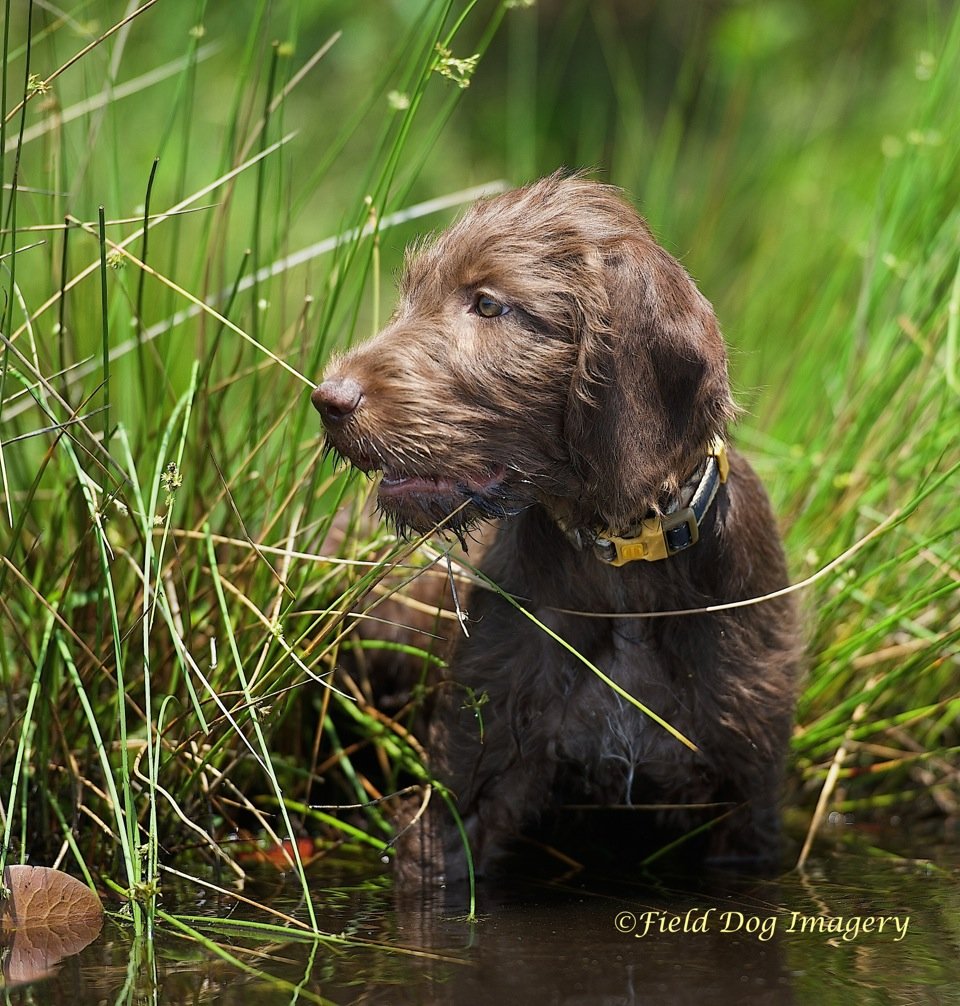 Panamerican Pudelpointers is dedicated to producing the finest possible examples of the Pudelpointer, a breed we believe is the world's best versatile gundog.
A properly bred, socialized and trained Pudelpointer is the all-around dog. It excels in upland hunting, waterfowl work and tracking. It is intelligent, easy to train and eager to please. At the same time, a good Pudelpointer will go from a superb, high-drive hunting dog in the field to a civilized and loving member of the household, a pleasure to have as part of the family.
We are a proud member of the North American Pudelpointer Alliance (NAPPA), a collection of Pudelpointer breeders who voluntarily adhere to a high set of standards in breeding this wonderful dog. Members of NAPPA share data through a members-only database that helps us produce dogs of only the highest quality. You can find out more about NAPPA by clicking here.
Please explore this site. If you are interested in acquiring a Pudelpointer from Panamerican, please contact us through this site. We'd welcome the opportunity to answer your questions.